Jessica Liu on 3rd Mar 2020
( This article was written by Jessica Liu aim to help customers and friends understanding the current COVID-19 epidemic in China.)
The following chart shows the accumulation cases compare to Hubei province and other areas in China until 3th.March. At the beginning of Feb, when our holiday of Spring Festival starts, the virus spread very fast with many people gathering and population flows. After the government announcement of lockdown Wuhan, people in China cancel the gathering, it helps to avoid the infections.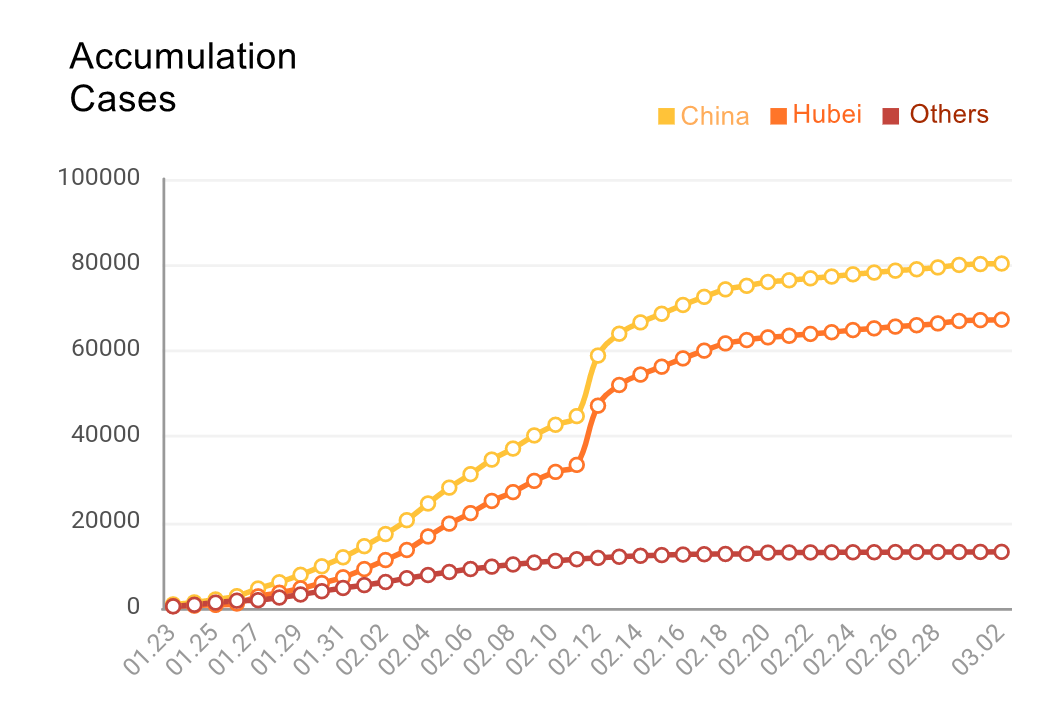 Last month we almost all stay at home and canceled all gathering. Most people choose to get things from the internet instead of shopping mall and supermarket. Fortunately, now everything is going fine.
This table listing 3areas, Shanghai is our office location, Guangdong is our main supply chain area, and Hubei is the main epidemic area.

The above data is from the China CDC on 3th.march.
With epidemic slowing, now we are getting back to work. Our industrial zone was allowed to access from 1th.March. Some other factories were reopening earlier on the 17th or 24th. During the working time, we have to wear a mask and do temperature monitoring for each staff, then reports to the government. Right now, not all workers are back in the office, some are still working at home. This photo is daily disinfections in the factory's public area.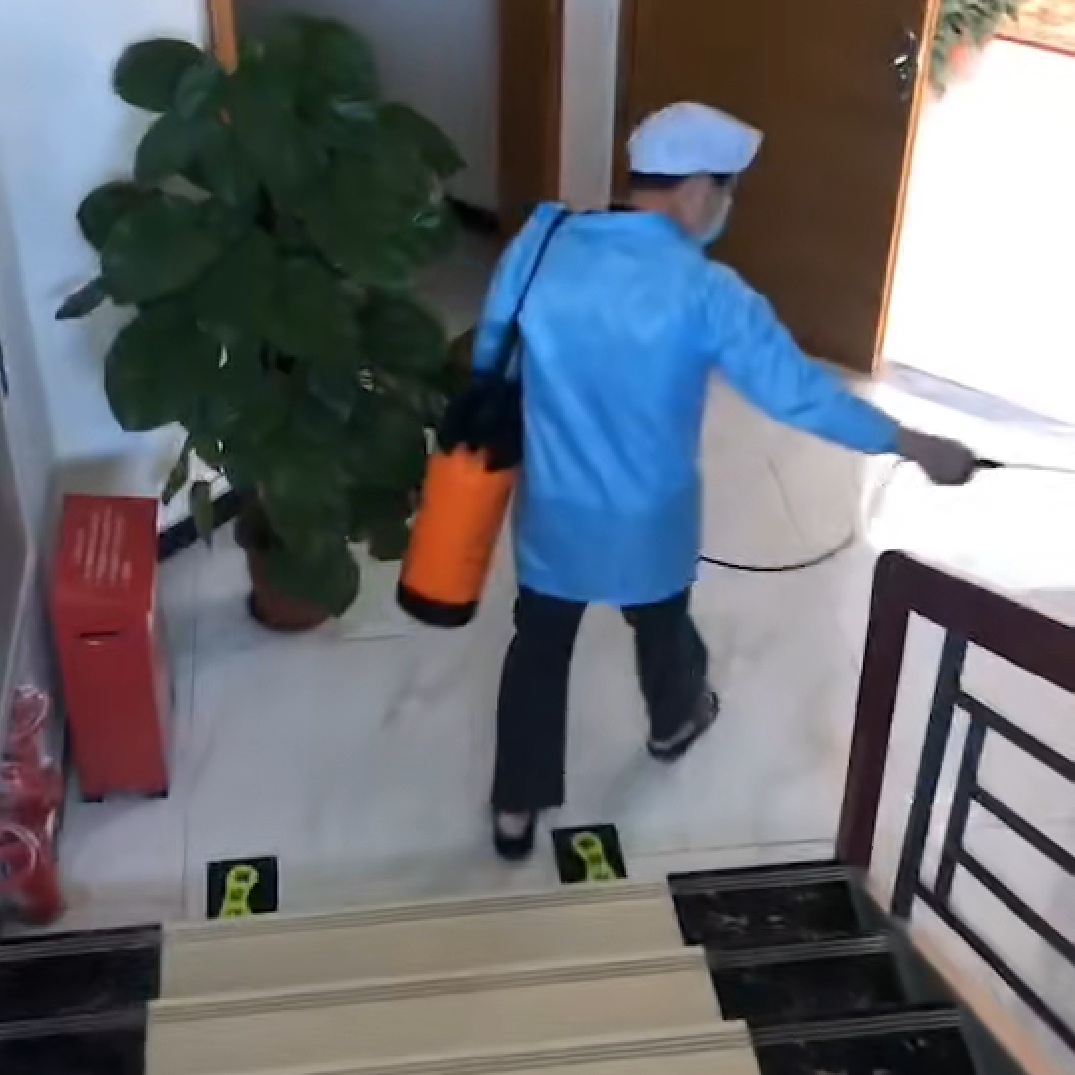 Experts told Viruses can't be live on the material surface for a long time. We still recommend that you wash your hands immediately after you open the parcels.
We pray for you and your family health.